In recent years, homeschooling and virtual learning have gained significant traction as alternative educational approaches………
Understanding math is more than just memorization; it's about grasping the underlying 'how' and 'why' behind each concept……..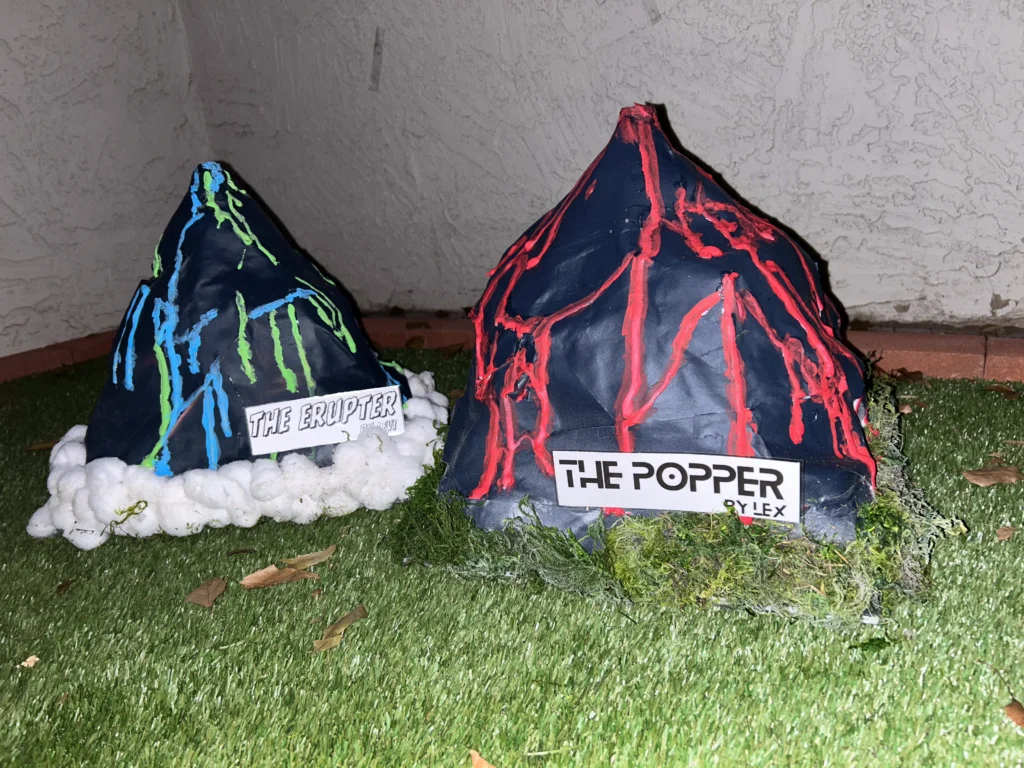 Exploring the wonders of science has never been more exciting! In our homeschool class, we embarked on a captivating………….